Jebsen & Jessen Ingredients
Quality and Performance You Can Trust
Our Jebsen & Jebsen in-house brands offer innovative and effective solutions for your industry challenges. Supported by many of our leading technology partners, we fill the gaps to bring you bespoke solutions specifically tailored to solve your challenges. 
A new approach to coating & ink additives
After working with key industry players across Asia for more than 50 years, our Coating and Resins specialists at Jebsen & Jessen Ingredients saw an opportunity to better serve customers by creating individually tailored solutions together for and with them. This meant investing heavily in the right laboratory infrastructure, which led to the creation of our Regional Coating Innovation Centre in Bangkok, Thailand.
Developed by Jebsen & Jessen Ingredients
Through our setup, which includes the right tools, international partners from more than ten countries and a solid team of industry experts, we can provide customers with innovations, resources, and ideas to expand their product portfolio, develop business opportunities, and add value to their products and services.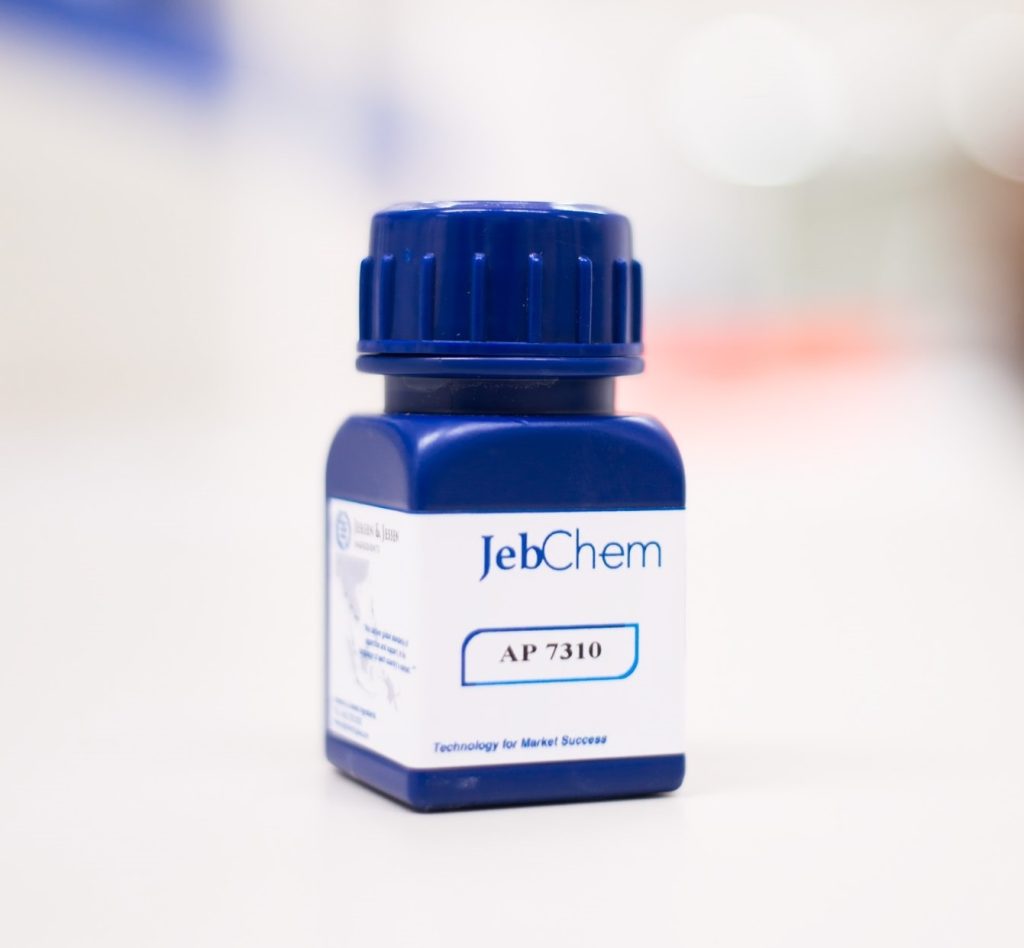 At JebChem our support goes beyond products – we're here to solve coating challenges.
Take a look at our solutions that can help you with your projects below. 

Our Livestock-Primer™ is a probiotic and prebiotic for swine and poultry.
Benefits of using Livestock-Primer™
Improves farrowing condition
Increases milk yield and milk quality
Improves feed intake in lactation
Increases survival rate at weaning
Improves weaning pig weight
Better feed transition and intestinal health
High IgA in Colostrum
Recommended Product Applications
Premix
Top dressing
Mash feed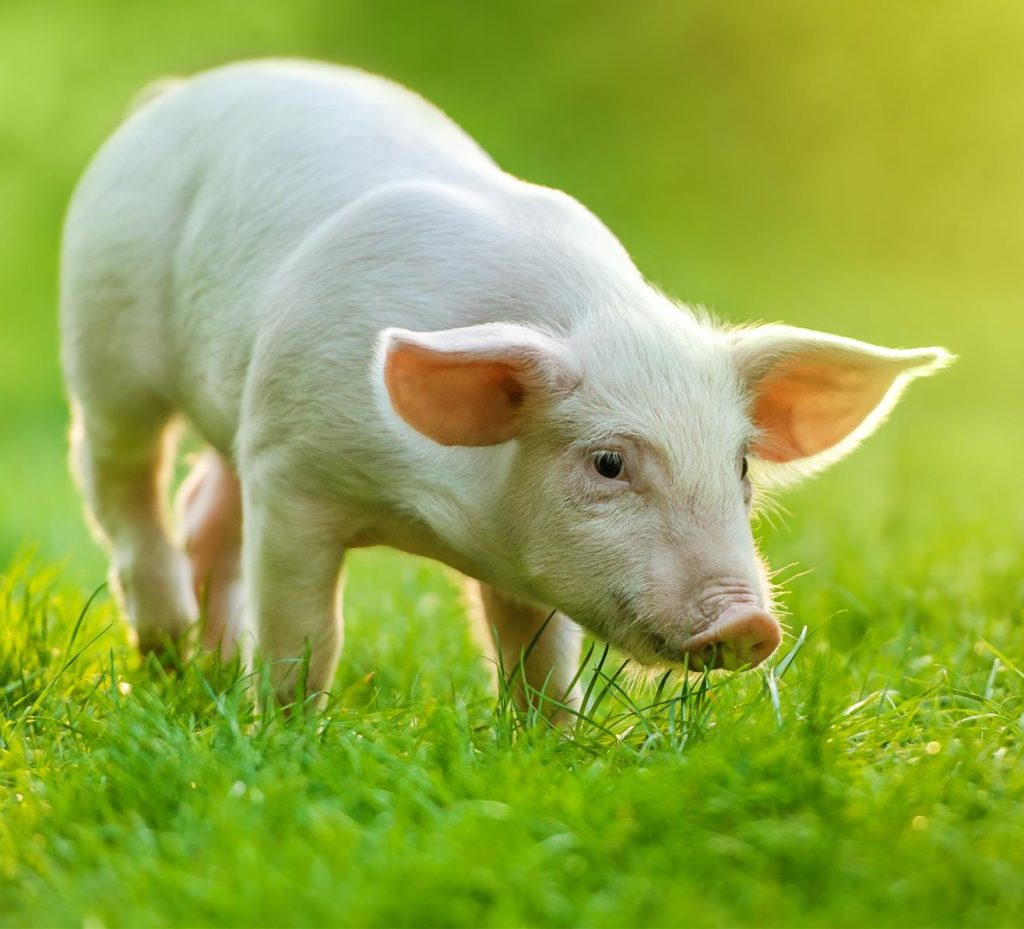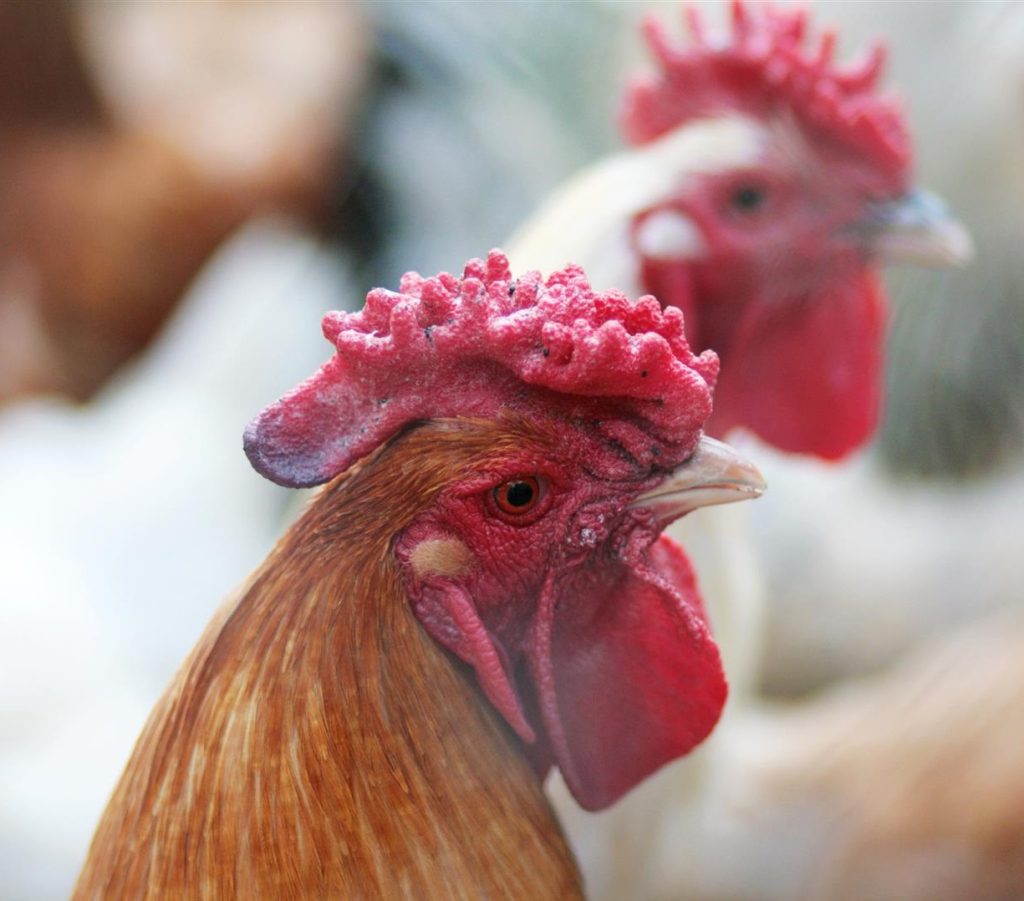 Probiotics
Livestock-Primer™ uses live yeast strain (Saccharomyces cerevisiae boulardii CNCMI-1079) for monogastric health and nutrition
Reduction in pathogenic micro-organism concentration

Reinforcement of the intestinal microflora equilibrium

Stimulation of animal's immune system
Prebiotics
Livestock-Primer™ contains enzyme-treated soya protein characterised by high digestibility, low anti-nutritional matter & excellent palatability
Low trypsin inhibited

Low β-conglycinin

Low oligosaccharide